About US
About ENT PROFITS
We are a boutique modern marketing agency specializing in market
dominance for medical specialist who treat both local patients and  
foreign tourist who suffer injury while abroad or while on vacation. 
Locals and tourist rely on the Google search engine to lead them to
the Best of the Best Doctors in their area of injury. 
Our policy is simple.  We dominate a single Doctor's practice
exclusively for each client market.  This means 2 things.

Thing #1. Guaranteed search engine dominance for
               our client.  This means more patients &
      more profits for your ENT Business.


Thing #2. Guaranteed that we never work for your competition. 

EVER!
….Our Approach to Digital Marketing is Centered Around Learning About
the Practice & Ambitions

of Our Clients. 

Understanding Their Vision. Enabling Advanced Practice Growth

.
Learn what we already know 
from our
exclusive ENT marketing library

or relax and we'll handle everything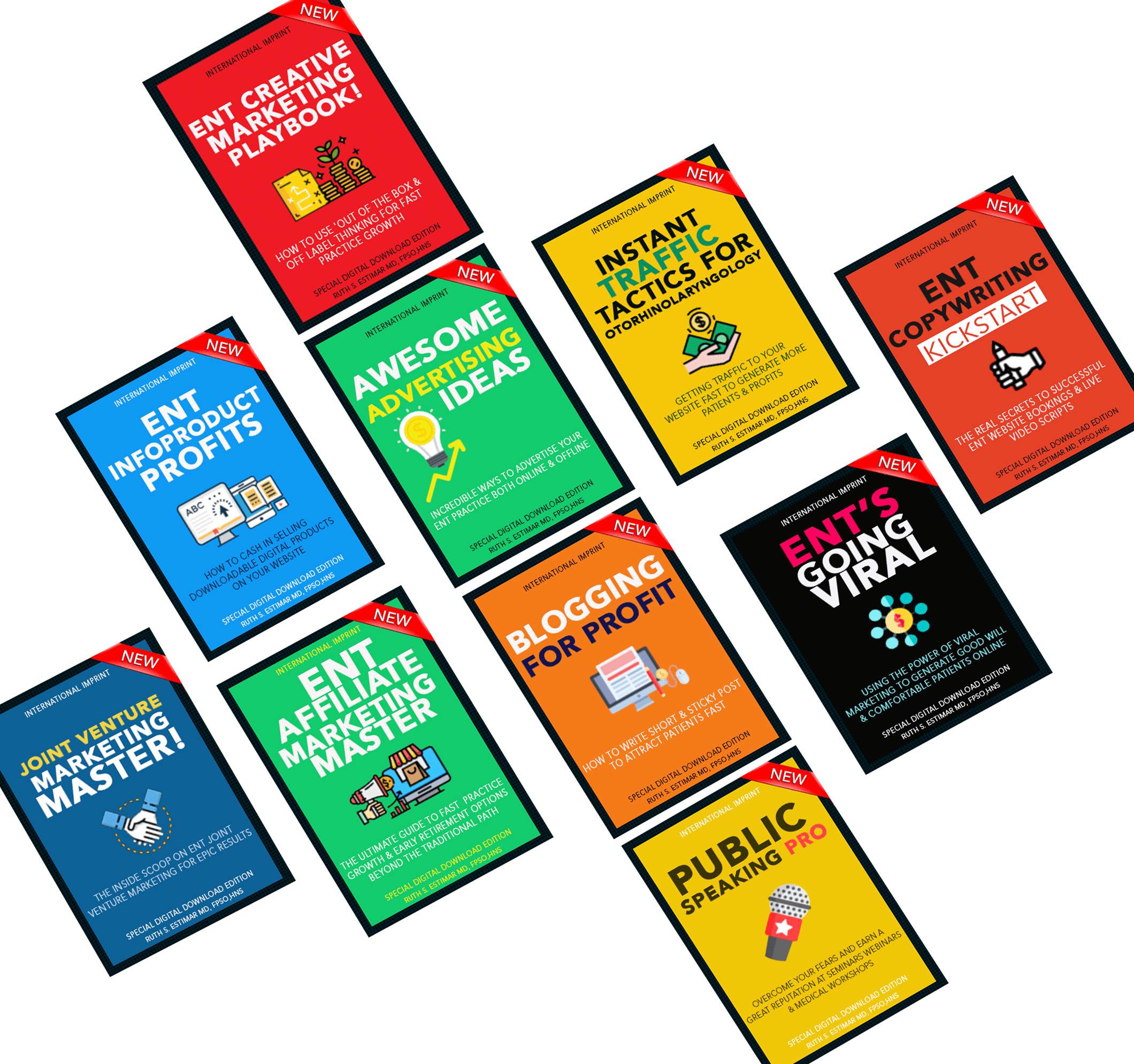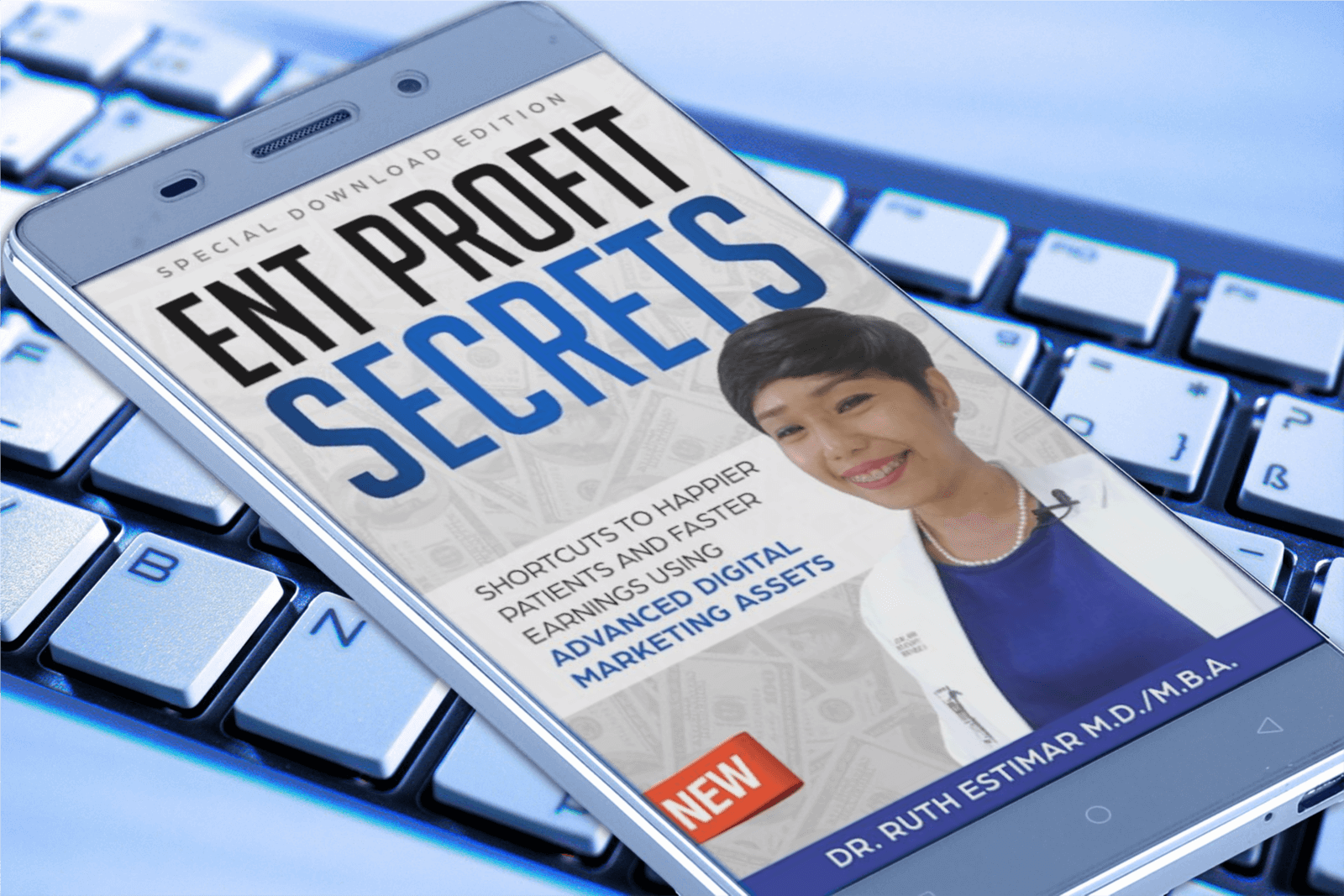 Our Profession
If you're at the top of your class, and at the top of your skill, we'll put you at the top of the search engines for high value surgical keywords which are Guaranteed to convert into more business for you faster. 
Your arsenal.  The most proven and effective 360 degree media assets will deliver satisfied patients to your practice like clockwork.
Education
We can teach you what we do so you have a clear and concise understanding about how we keep you in the public eye and in demand by discerning patients. 
Market Dominance
With a million options at your fingertips, be aware that as a Top Tier boutique specialist medical services agency, our commitment to you ensures that your digital spotlight remains  amplified and brightened on a global scale.
Consistency
For over a decade our leadership has created excellent practice growth for emerging and established medical practices.

When it comes to gaining tangible practice growth, we are as consistent as a "cock a doodle doo" at the crack of dawn. 

360 Degree Radio-TV-Featured Media Appearancs